Fondly Put Together Creatures


This work reflects the achievement of developing a creative process. It is the entropy that is created once I organize in space all of my interests at the moment: the use of black lines to start an action as inspired by pixação, the search for forms with paint, images that take me back to Brazil, and materials that activate virtual worlds.






"Rebento" is a song by Brazilian composer Gilberto Gil, which reflects my desire of putting new things in the world. "Fondly put together" is the feeling in all of us who refuse the racist belief that there are people who are "badly put together". "Creatures" are the translations of Lygia Clark's "Bichos" to English.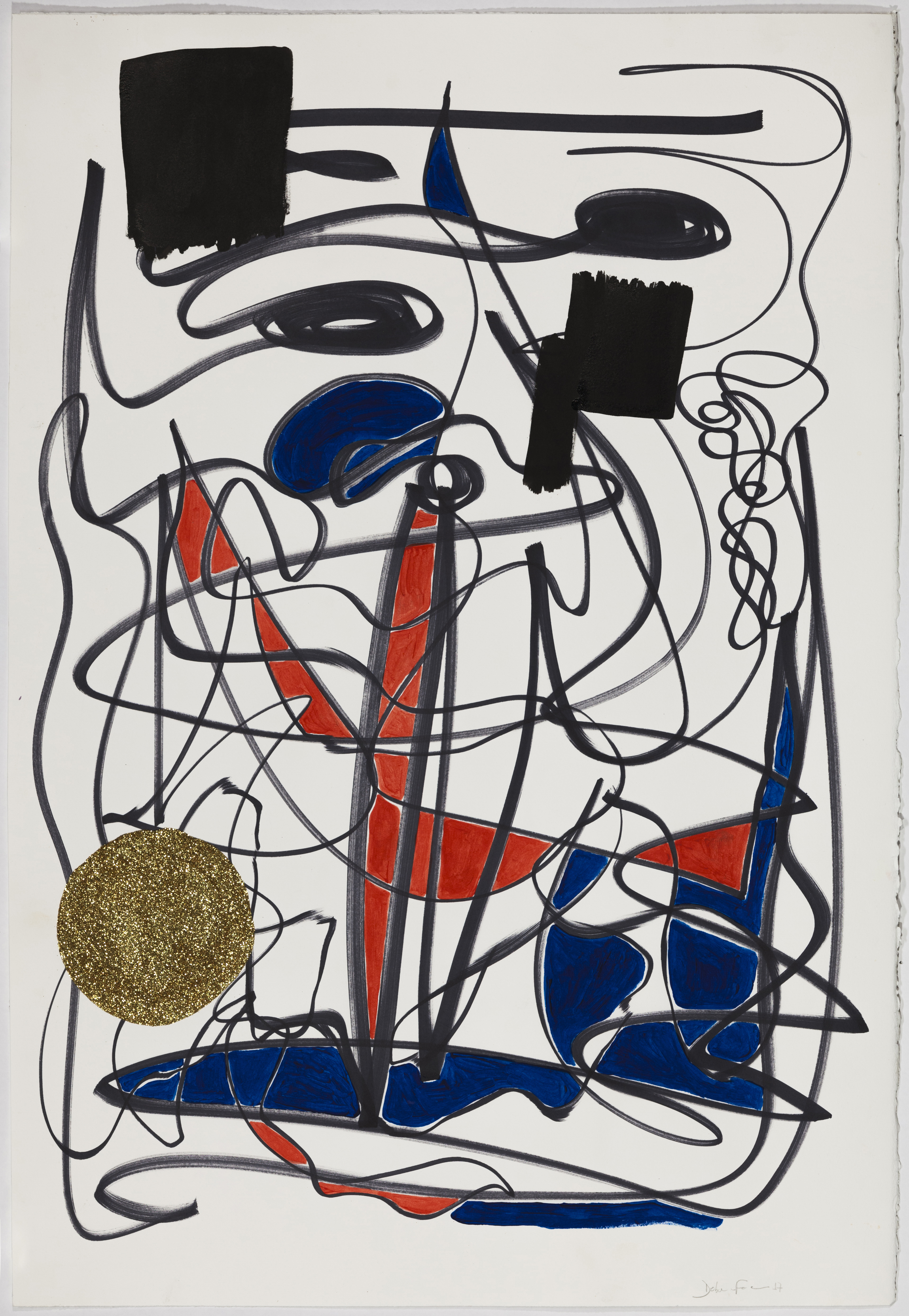 DEBORA FACCION 2018 Binghamton, NY 13903