Dharma Libertas are the refusal to believe in excess. They have the understanding that life is always right and all things that exist play a role in sustaining the existence of all that is alive. Dharma Libertas are transformative actions that I systematize with others in order to make visually and materially perceptive the lives in objects we know that are no longer useful, but still, we have difficulty in discarding. Dharma Libertas depend on the economies of our bodies within the existence of all that demands our pulsating rhythms and moving energy to be catalyzed and actualized.
Dharma Libertas are the artistic practices that carry my own life forward. Their name came to me while attempting to collaborate with a childhood friend from Minas Gerais, in Brazil. At the time, I was already living in the US and had traveled to San Francisco. I was reading Dharma Bums, by Jack Kerouak. Minas Gerais's flag has in it the phrase Libertas.
Dharma Libertas are about all that we embrace for our lives, the knowledge that we identify with and that ultimately exceeds and limits us. Liberating from Dharma is transcending, going beyond, creating from that which we can truly embody.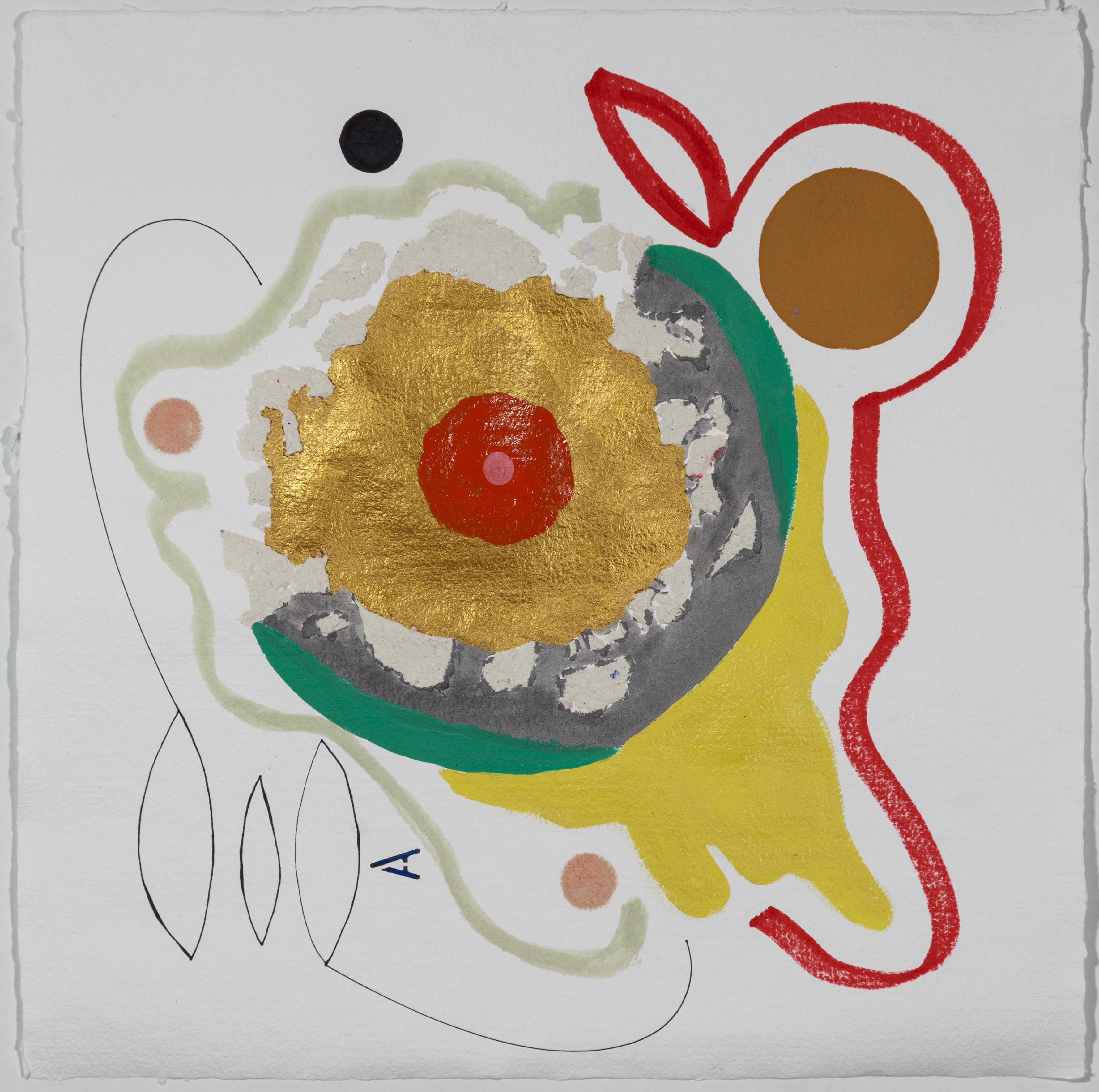 DEBORA FACCION 2018 Binghamton, NY 13903